Our Reliable Primary Care Services Include

Health Promotion

Disease Prevention

Maintaining Optimal Health

Counseling

Patient Education
Diagnosis & Treatment of Acute And Chronic Illnesses
Choosing a primary care clinic is a major decision and critical for you to receive the support you deserve. Here at Family Medicine and Geriatric Center, we provide our primary care patients with more than just a checkup. We strive to provide the services each and every one of our patients deserves so that they can maintain their health over the long term.
Take control of your health by addressing the root causes of your condition.
Understanding your health is incredibly important, but without the proper guidance, it can be difficult to know what steps you need to take to better care for yourself. Our team at Family Medicine and Geriatric Center always makes sure to fill in this information gap so you can take back control of your health. We'll work with our patients to help them learn what they can do to lead their best life possible and avoid risky health behaviors.
Reduce your risk of chronic diseases with simple preventative measures.
Disease prevention is all about educating our patients and providing regular screenings for some of the most common chronic conditions, including cancers, diabetes, arthritis, osteoporosis, and others. Our team will learn everything we can about your unique medical history so we can provide the preventative care you need to stay absolutely healthy. If you are already dealing with a chronic disease or injury, our team can help you manage the condition. Our goal is always simple: help you achieve the highest quality of life possible.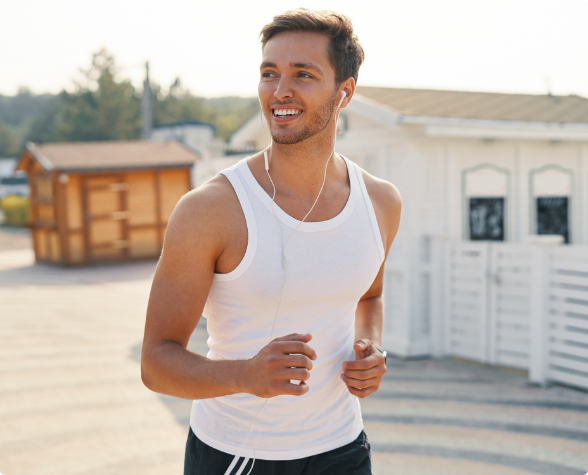 Maintaining Optimal Health
Maintain optimal health over the long run with Family Medicine and Geriatric Center.
Maintaining your health can be a challenge if you don't have the proper support so you can make the best decisions. But you don't have to go at it alone! The team at Family Medicine and Geriatric Center is here to support you every step of the way. As your primary care provider, we will help make staying on top of your health less difficult. Because optimal health looks different for each person, we make sure to provide the services and care that are right for your situation.
Navigate the challenges of life with the support of a professional counselor.
Your mental health is just as important as your physical health, and when your emotional state suffers, it can create havoc in your body. If you want to enjoy true wellness, counseling is a great step to take. An exceptional counselor helps you identify goals, make plans, and provides the guidance you need to cope with stressful situations.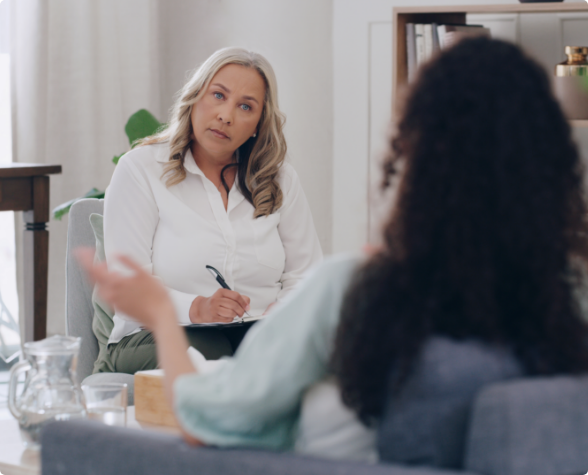 Let Family Medicine and Geriatric Center educate and empower you with the answers you need.
Without medical training, it can be hard to fully understand your health needs. Whether it's a specific condition you want to understand or just general health, our team can help. Patient education gives you the tools needed to improve your health and successfully manage your conditions. With solid education, you don't need to fear that you'll accidentally harm yourself. We know a sudden change in your health is scary, so we're here to soothe your fears with the power of knowledge.
Diagnosis and Treatment Of Acute And Chronic Illnesses
Let us diagnose and treat your acute and chronic illnesses.
Our team of professionals not only provides guidance to help you maintain your health, but as your primary care practitioners, we can diagnose and treat many conditions. We will work closely with you to prescribe the right treatment to meet your needs and help you to better understand how it will affect your health. When you need a specialist, we'll make sure to refer you to the right one. As your nexus of care, we'll make sure your care team works together to give you the best possible outcome for your unique case.
Take control of your health by scheduling an appointment with Family Medicine and Geriatric Center.