Nebulizer Breathing Treatments
Breathe easier with convenient nebulizer breathing treatments at Family Medicine and Geriatric Clinic.
Get Effective Treatment With a Nebulizer Breathing Machine
A nebulizer breathing machine is a piece of medical equipment that physicians use to convert liquid medications into mists that can be inhaled. Nebulizer breathing treatments are used to help patients with asthma and certain lung disorders breathe more easily. Compared to traditional treatments, nebulizer breathing machines can offer faster results and fewer side effects, helping to support long-term health.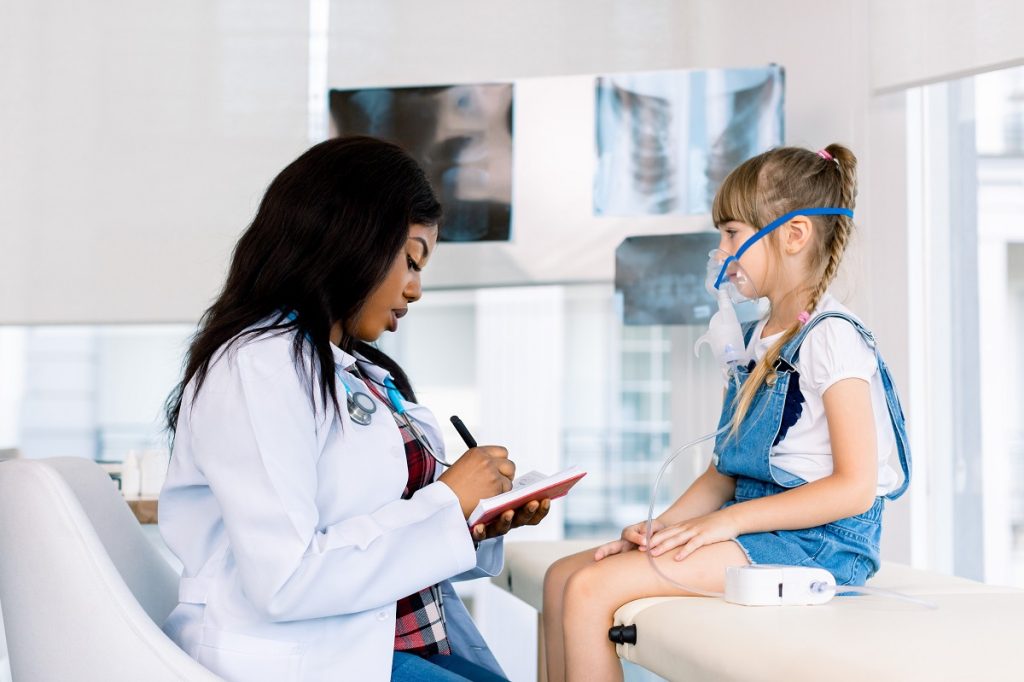 Conditions Treated With Nebulizer Breathing Therapy
Asthma

Obstructive Lung Disorders

Cystic Fibrosis

Bronchiectasis
Common Medications Administered Via Nebulizer Breathing Treatments
Corticosteroids are medications that help to combat inflammation. In nebulizer treatments, these medications help bring down swelling in the respiratory system.
Bronchodilators work to open up the airway, making breathing easier. Specifically, these medications relax the muscles in the respiratory system, widening the airway.
What You Can Expect From Nebulizer Breathing Treatments
You can expect your nebulizer breathing therapy to take around 10 to fifteen minutes per treatment. During the procedure, you will wear a facemask attached to the nebulizer machine that will pass the mist medication into your airway. The treatment should be easy and pain-free. Afterward, you may experience brief side effects, including jitteriness, rapid heartbeat, and anxiety. Rarer side effects include headaches, nausea, or throat irritation. You can learn more about what to expect from an Edinburg doctor.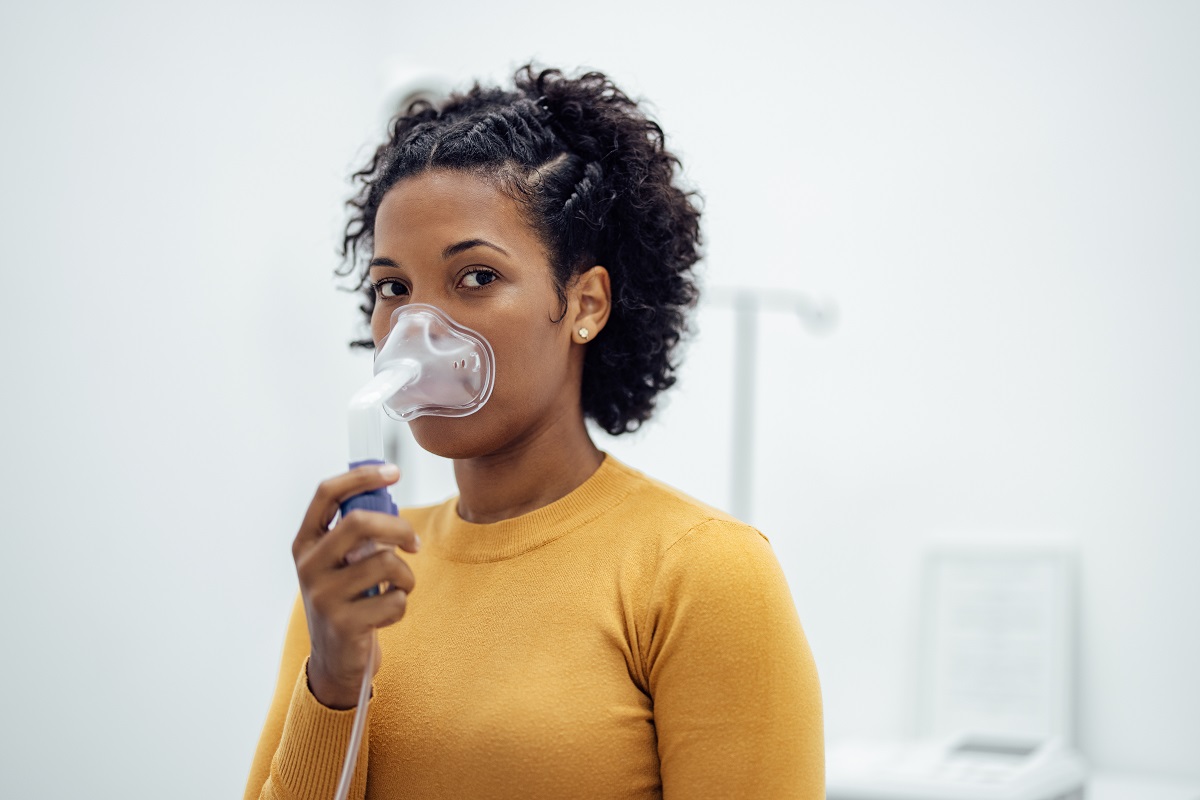 The Benefits of Nebulizer Breathing Therapy
Breathe Easier

Fast Acting Results

Fewer Side Effects

Improve Long-Term Health
Support Staying Active
Ready to start breathing more deeply again? Come see us at Family Medicine and Geriatric Center to learn if nebulizer breathing treatments are right for you.