So many health problems are related to neglecting your well-being. Family Medicine and Geriatric Center offers specialized attention to handle the changes your body undergoes as it ages. Dr. Schnaiderman is a board-certified family physician and geriatric fellow dedicated to using his experience to make your visit as comfortable as possible. 
Get the Information You Need With a Diagnosis From
Family Medicine and Geriatric Care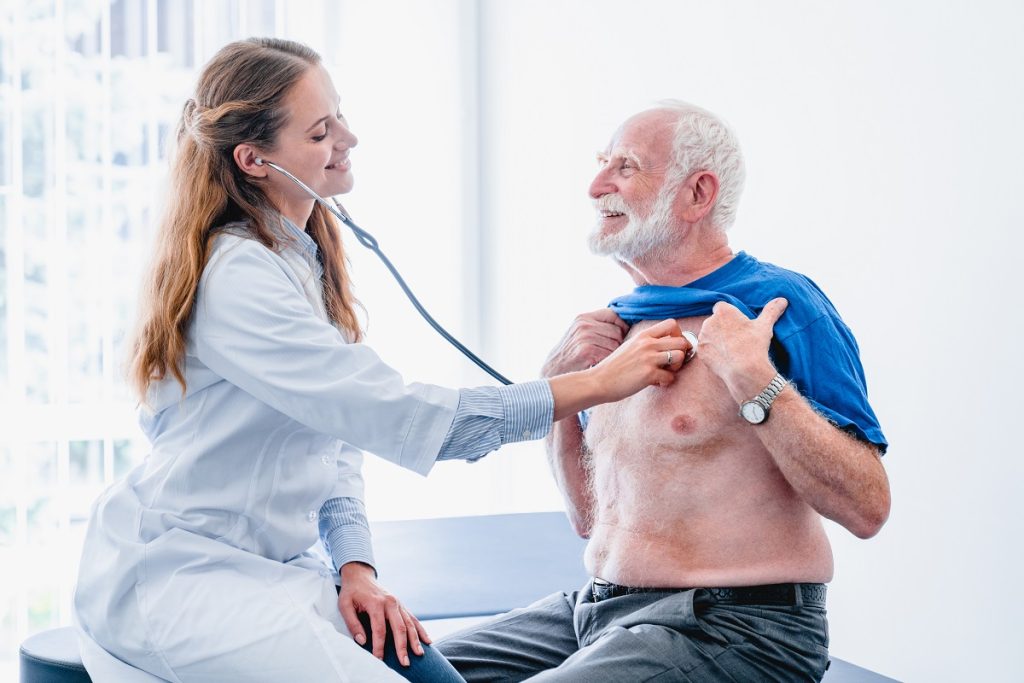 Monitor and Protect Your Health as You Age
As we age, keeping track of our health and watching for issues becomes increasingly important. Our bodies become more susceptible to many different health problems, and our ability to fight off and recover from those problems is also reduced. You can trust Family Medicine and Geriatric Center to monitor and evaluate your health to ensure you're getting the treatment and preventative care that you need.
Catch Serious Problems and Prevent Decline After a Fall
When we reach our later years, a fall can be a serious risk to our health. Not only do falls become more likely, but the effects of those falls can be far more severe due to reduced bone density. Having your health assessed after a fall is absolutely essential to catch any serious problems and create strategies to prevent decline while you recover.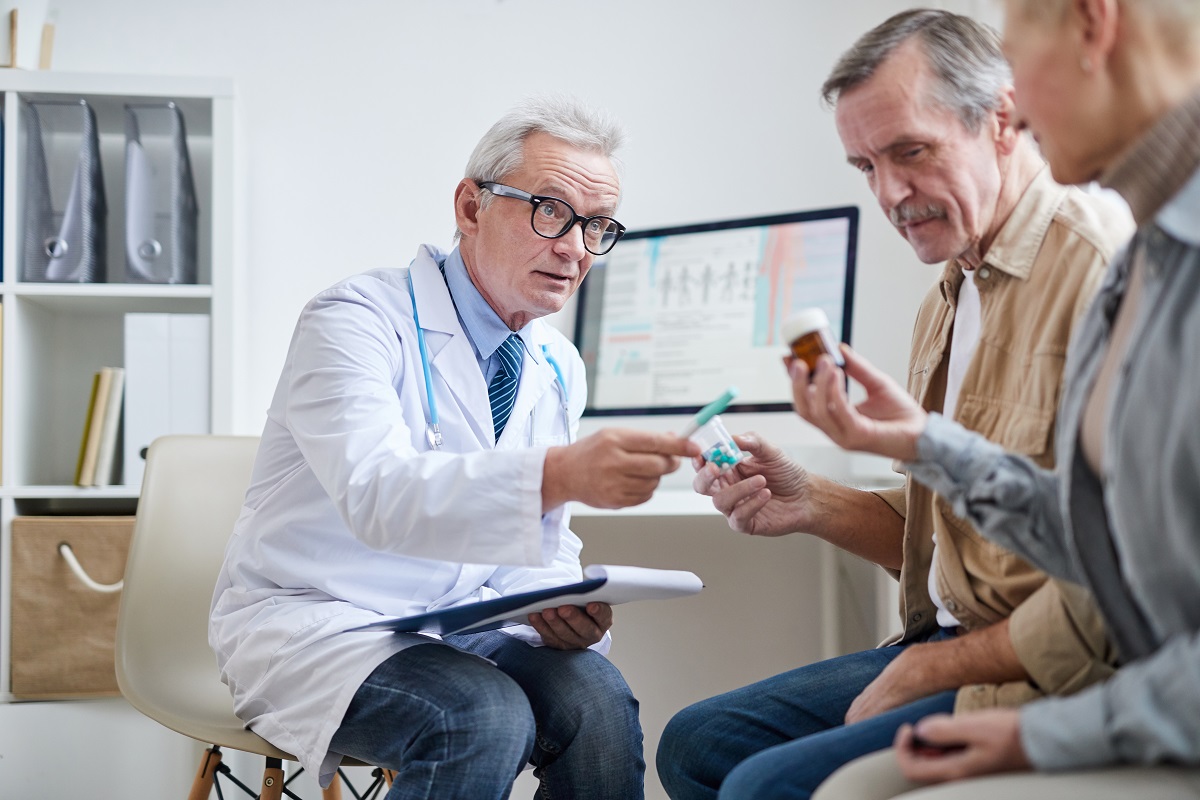 You Can Rely on FMGC for the Routine Treatment and Geriatric Care You Need

Preventative Care

Illness Treatment

Palliative Care

Care for Chronic Conditions

Osteopathic Care

Behavioral Health Services

Trauma Care for Sudden Injury

Hearing Services

Physical Therapy
Exercise Intervention
FMGC Offers Comprehensive Geriatric Care Services
To provide the best outcomes for everyone, we offer caregiver assessments to the primary caregiver and family of our geriatric patients. Learn about resources and get the information and understanding you need to provide the best support possible for your elderly loved one.
The best way to solve a problem is to approach it as an organized team, and the same goes for maintaining and protecting your health. We work with the specialists on your care team to make sure all treatments are coordinated, non-interactive, and as convenient for you as possible.
The unfortunate fact is, for most of us, the amount of healthcare we need will increase as we age, and managing all of those complex needs can be difficult. That's why we offer care management services to our patients, to make certain that all necessary check-ups and treatments are completed.
It seems to be that as our years add up, so too does the number of pill bottles in our medicine cabinet. Managing even just a few medications can be a challenge, much less a whole list of them. Our specialists can help you organize and monitor your medication to help ensure the best possible results.
Get Care for Common Geriatric Medical Conditions

Arthritis
Bone Diseases (Osteoporosis)

Diabetes Depression

Dementia

Pulmonary Diseases (COPD, Asthma)
Functional Impairment

Heart Failure

High Blood Pressure

High Cholesterol

Insomnia
Sufferers know that arthritis can have a huge effect on their quality of life. There's pain, stiffness, and loss of function in the affected joints, and if it isn't treated immediately, the effects will only get worse. Geriatric care can provide the meaningful support and attention needed to ensure your symptoms are addressed and your quality of life improves.
Bone Diseases (Osteoporosis)
Bone diseases, like osteoporosis, can mean that a simple fall can land you in the hospital with serious health issues. Regular geriatric care can help to catch bone diseases early so you can stay healthier for longer. The sooner you can catch osteoporosis, the quicker you can begin treating the condition.
Diabetes not only requires major changes to your diet but constant attention to your blood sugar levels as one bad swing can easily land you in the hospital. From prevention to treatment plans, geriatric care can help to protect your quality of life so you can keep enjoying your health.
Depression is an insidious cloud that can choke out the joy in your life. If your loved one is listless and uninterested in the daily activities of their life, this may be a sign of a mental health issue that needs attention. Speak with our geriatric physician to learn about depression and how we can help you feel your amazing self once again.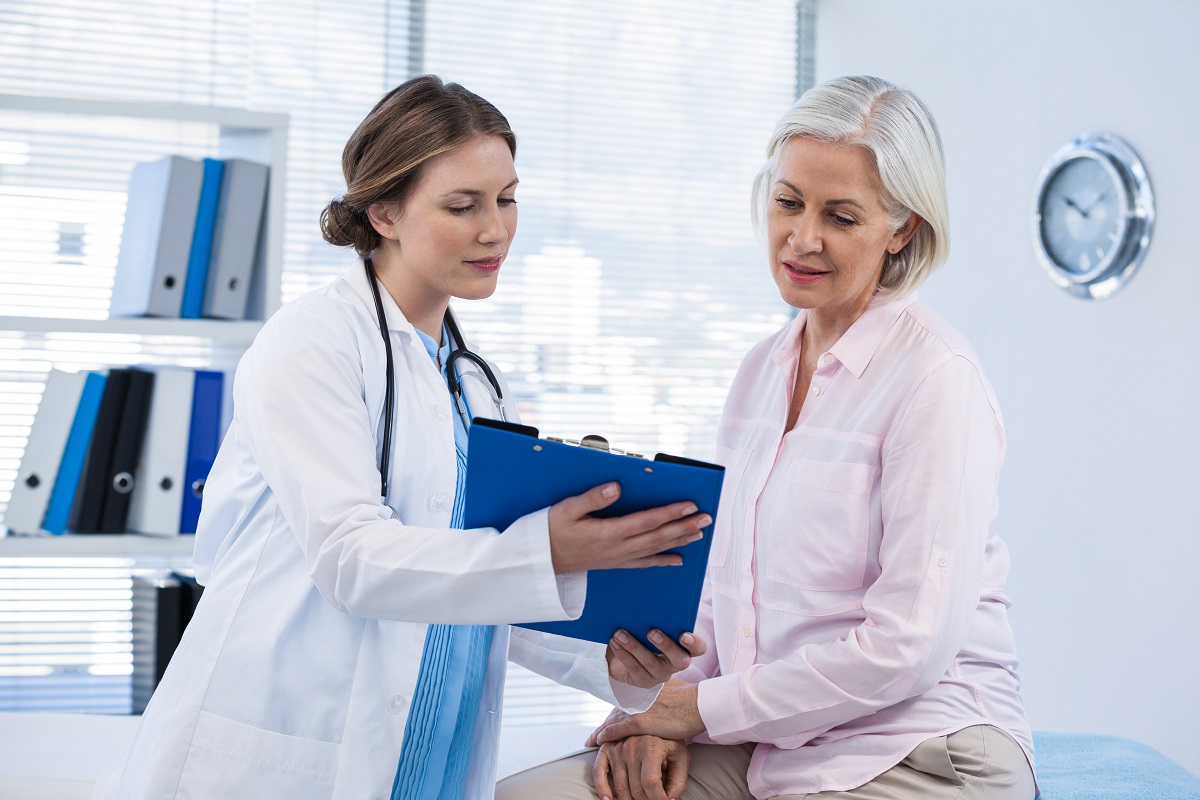 Dementia is a truly challenging experience for the sufferer and their family. Losing cognitive function requires professional medical support to adequately manage the condition. Family Medicine and Geriatric Center can help.
Functional impairment means a loved one may be struggling with basic self-care activities, like cleaning or grooming. Our geriatric care doctor can help find solutions to keep you independent for longer.
Heart failure and related conditions are a serious problem that affects a high percentage of older Americans. From serious health failures to physical discomfort, learn how our geriatric care clinic and providers can help you handle your condition.
High blood pressure doesn't always have visible symptoms but can still cause major damage to your health nonetheless. Our geriatric care doctor can recommend a healthier diet and medication to reduce the risk of serious problems that can arise with high blood pressure.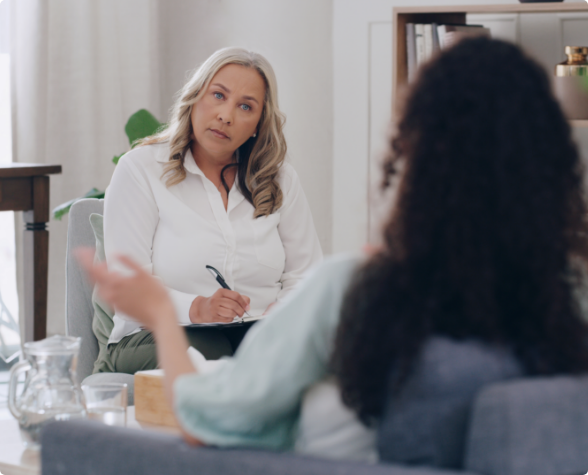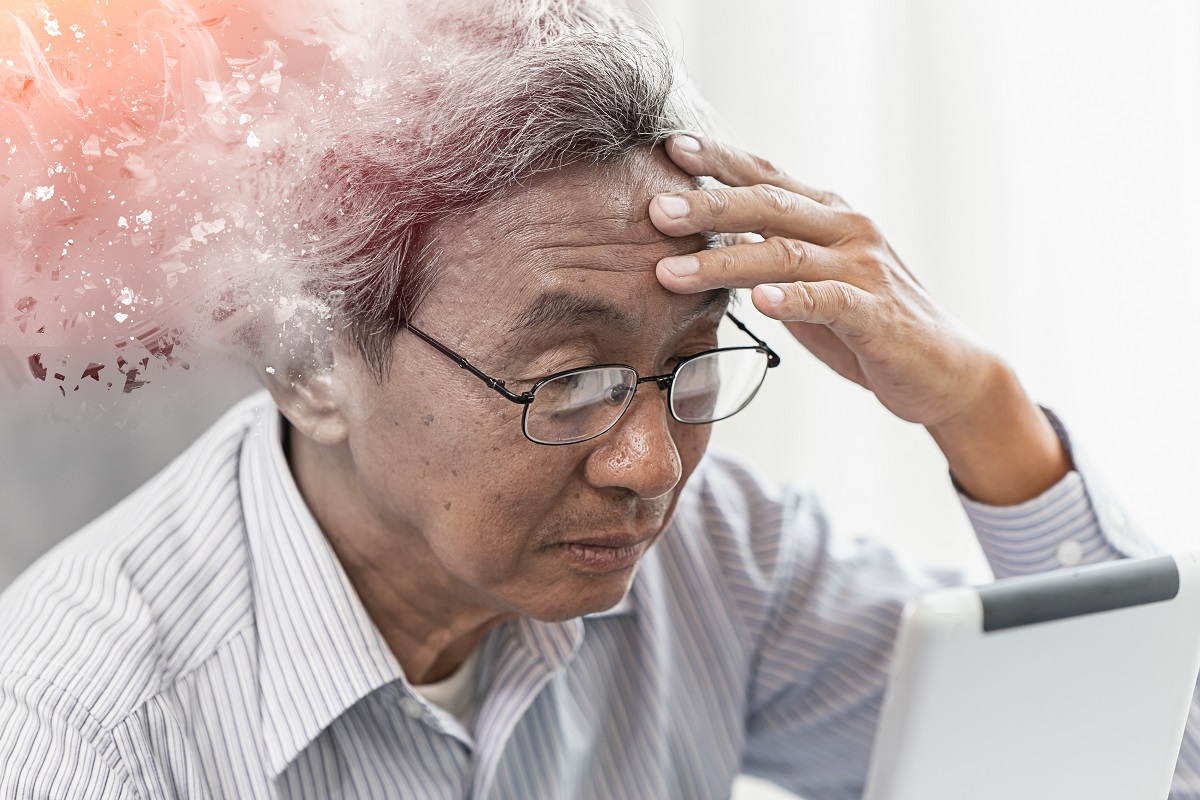 High cholesterol is easy to miss but the effects are serious. The condition can harden your arteries, which can snowball into a bigger cardiovascular health crisis. Make sure you get your checkups and follow your doctor's orders to minimize the effects caused by high cholesterol.
A few sleepless nights are bad, but insomnia can leave you exhausted for so much longer. Poor sleep is linked to many serious health problems for both our bodies and our minds. Make sure you keep track of sleepless nights and ask your doctor what you can do to get the rest you need.
Pulmonary Diseases (COPD, Asthma)
Pulmonary disease can leave you feeling out of breath, gasping for air. This can make basic activities with your loved ones harder to enjoy. Our geriatric care provider can help you breathe easier.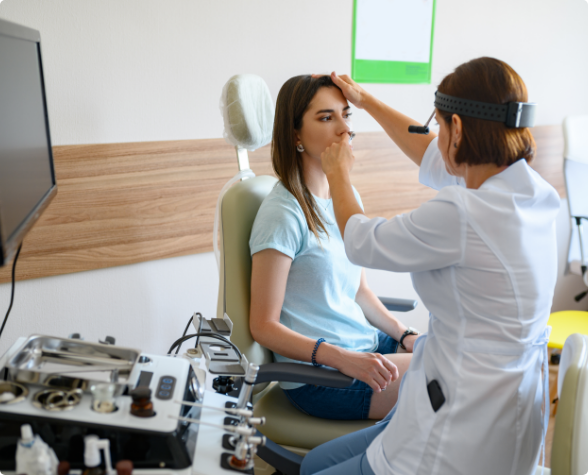 Schedule an appointment with Family Medicine & Geriatric Center to enjoy more healthy years and a higher quality of life.